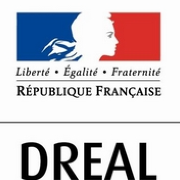 Closed Club
This is a closed club, some content may be hidden to non members.
Bonjour et bienvenue dans le pôle homologation Toulouse.
 
le but de ce pôle est de vous faire passer votre véhicule à la dreal avant que vous récupériez votre auto.
pourquoi ? Pour gagner un temps précieux et n'avoir plus qu'à passer un contrôle technique pour obtenir la carte grise. 
Pour plus de renseignements, rendez vous sur la page du pack homologation ou tout est expliqué. 
Si après cela vous avez encore des doutes ou des questions, envoyez moi un message privée. 

merci de votre attention. 
@nitroasis